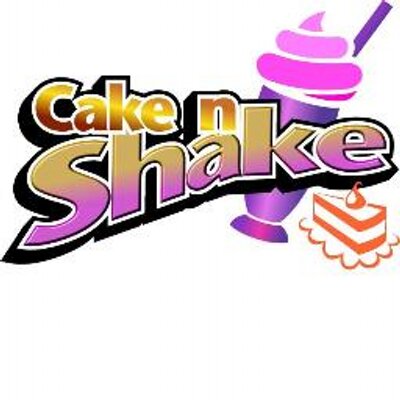 Who can participate: Whole school
When: Friday 17th June
Students on Friday can come to school out of uniform for a gold coin donation. You are to hand the gold coin to your Homeroom teacher in the morning.
Also on the day at  lunchtime there will be a 'cake n shake' stall where you can purchase a muffin and milkshake for $3.00.
Flavours that may be available are:
chocolate
strawberry
caramel
Where can you buy this from you may ask?
Year 5-10 can purchase them at the bbq area.
Preschool-yr4 can purchase them from the line up area.
All funds go towards the Year 10 Formal and graduation
If you have any questions please see Miss Lee